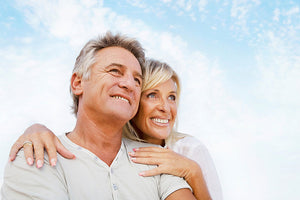 Welcome To HBC DreamCo
Since its creation in 1996 we have been dedicated to providing new, science-based solutions to emotional health, depression, and aging concerns through the development of research-grade supplements as well as myriad of other factors proven to support higher levels of awareness, satisfaction, and intensification of the human experience.
Science Based Protocols
Our nutraceuticals are backed by strong scientific support, have been thoroughly tested and are proven safe for people with depression. To that effect we have been honored and privileged to serve the research needs of the US government's National Institutes of Health (NIH) in Bethesda Maryland; theColumbia University Department of Obstetrics & Gynecology in New York, New York University at Buffalo, and Trinity College in Dublin, Ireland.
HBC has also been noted and received recommendations in Journals like " The Lancet ", " The Journal of Clinical Pharmacology and Therapeutics " and "The Handbook of Clinically Tested Herbal Supplements", as well as several popular books by MD's practicing in the field of alternative medicine.